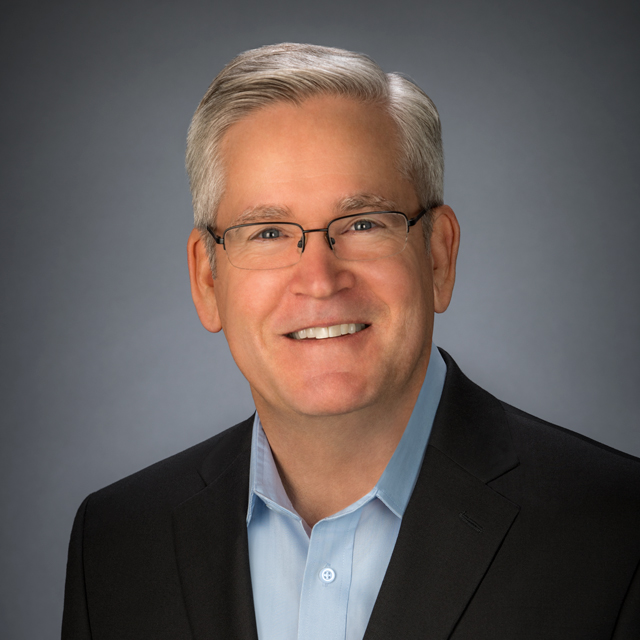 Ed Quigley
President and CEO
Our team is led by Ed Quigley, President and CEO. Ed has earned the respect and loyalty of some of the country's most successful multi-family property owners who value his focus, hard work, and dedication to achieving outstanding results while building relationships that last. His 30 plus years of experience includes 170 communities with 24,254 units in 9 states.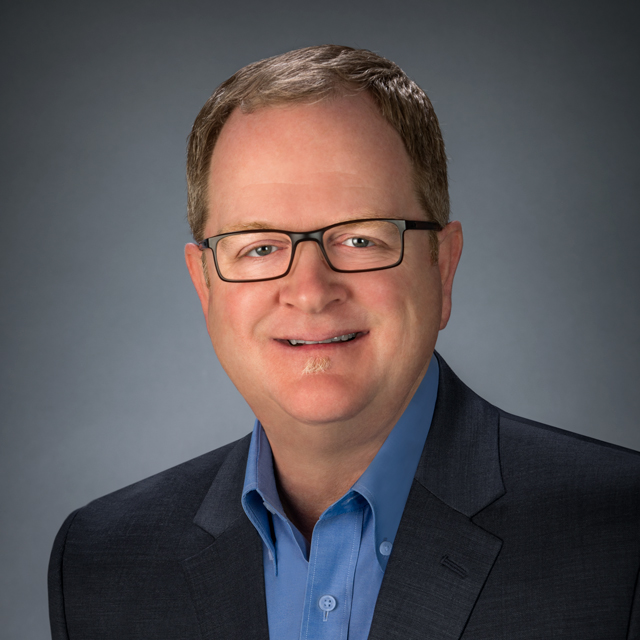 Jeff Peach
Operations Controller
Jeff Peach leads our property accounting group and has worked extensively with both affordable and conventionally financed housing and a wide variety of clients ranging from large institutions to developers, non-profits and single-owner entities. Over Jeff's 25 years in the business, he has developed a well-earned reputation for consistent, high-quality work and prides himself on understanding the individual client's needs and then customizing a program to deliver timely reporting and responsive service.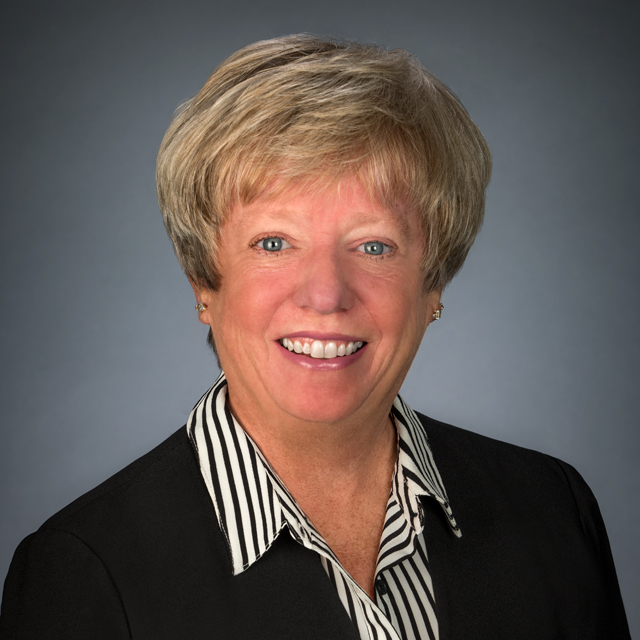 Terry Liddard
Corporate Controller
Terry Liddard has been involved in the real estate industry for more than 30 years and has served in many roles ranging from staff accountant to controller/CFO. Terry's responsibilities at Aperto encompass all facets of corporate accounting including cash/treasury/budgeting/forecasting and analysis. She coordinates third party tax/audit teams, benefits negotiation, risk management, and GL insurance renewals. Terry has a knack for developing teams that work collaboratively to get the job done on time and within budget.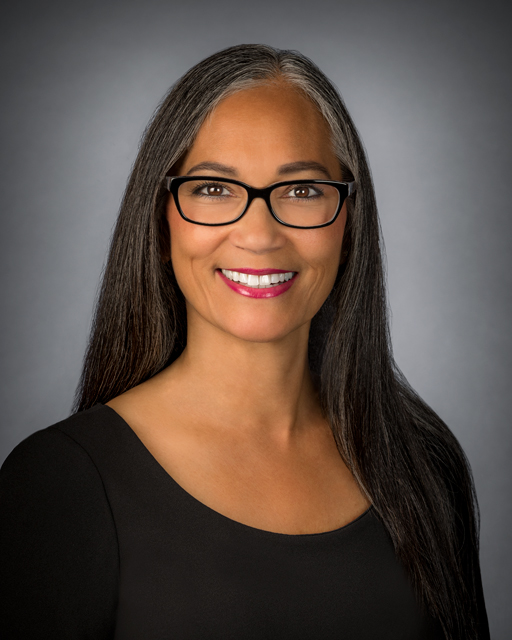 Malia Mendiola
Human Resources Manager
As our Human Resources Manager, Malia Mendiola works with senior leaders and associates to proactively foster a vibrant culture emphasizing teamwork, positivity, personal growth and a passion for results.
Malia's diverse background includes 15-years of experience in the multifamily housing, real estate development and technology industries. Her expertise includes strategic planning, organization and professional development, change management, succession planning, and employee relations.
Malia's leadership approach involves being objective, honest and compassionate. She believes that these are key elements to engage all employees and establishing the culture, systems and training that will develop leaders and empower associates.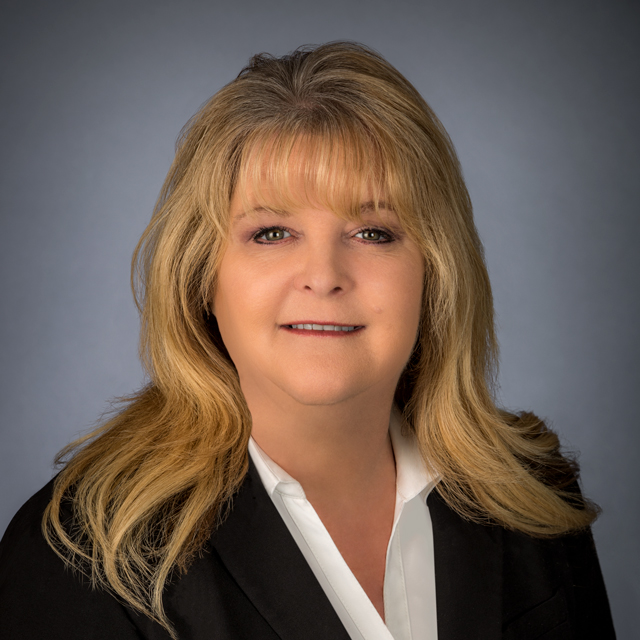 Shellee Rader
Regional Vice President
(Southern California)
Shellee Rader heads up the Southern California team for Aperto. A true real estate professional with a focus on maximizing portfolio value and developing investor relationships, Shellee has over 27 years of property management experience. She prides herself on the ability to assess market trends and adapt portfolio strategies to meet and exceed investor expectations. A team builder and established leader, Shellee inspires her teams through hard work and a determination to succeed.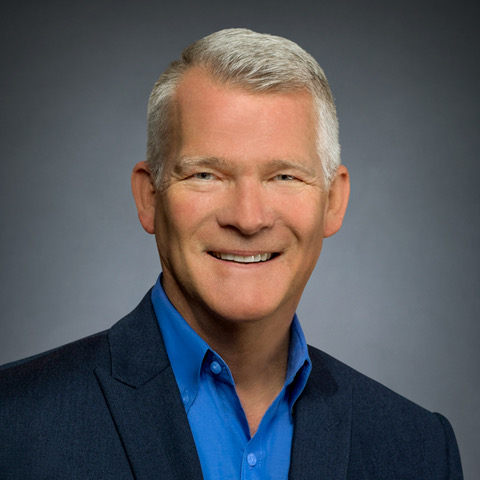 Dan Lisenby
Regional Vice President
(Northern California)
Dan Lisenby has been actively involved in property management for more than 25 years and oversees daily operations, lease-ups, acquisition rehabs, and tax credit re-syndication projects in the region. Dan has a proven track record in all facets of property management and particular expertise working with agency partners such as CTCAC, HUD, CalHFA, SHRA, and HCD. He prides himself on building strong teams and actively collaborating with owners, agencies, and lenders to continue expanding the affordable housing stock in California.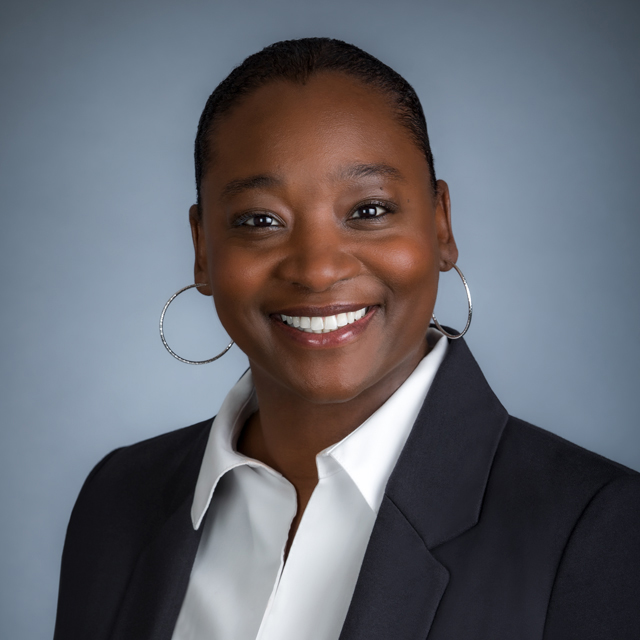 Dawn Jones
Director of Housing Compliance
Dawn Jones joined Aperto in 2019 and directs our Compliance Support Team. Dawn brings more than 15 years of leadership experience in all aspects of affordable housing management and compliance. Dawn is a hands-on supervisor with knowledge in both operations and compliance. She works closely with our agency partners, associates and clients to ensure active compliance on all of our managed communities.